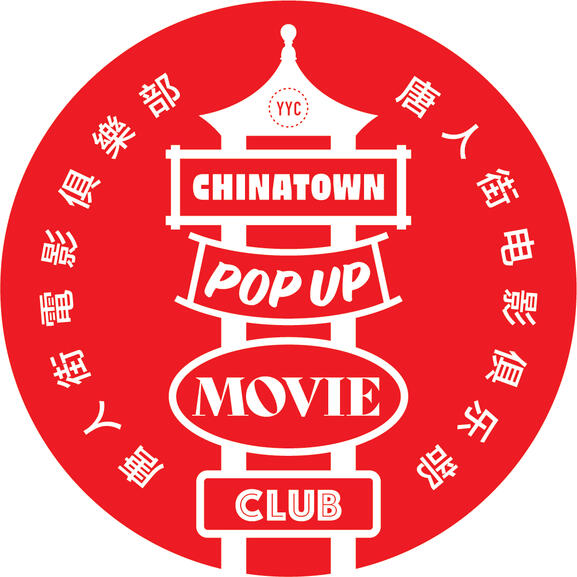 WELCOME TO
Chinatown Pop Up Movie Club
Chinatown Pop Up Movie Club is an event series that shares knowledge about Chinese culture through cinema, while showcasing unique spaces in Calgary's Chinatown. We want you to come visit Chinatown, have fun, make memories and feel a sense of belonging.
NEXT SCREENING
OPERATION OBLIVION
Tuesday, November 21, 2023 | Doors at 6:30 PM | Screening at 7PM
Calgary Chinese Cultural Centre | 197 1 St SW
Live Q&A with Producers Micol Marotti & Brad Lee | FREE ADMISSION
2013 | 61 min. | Directed by Jeff Halligan | Canada | English"Unbidden, they freely volunteered; unwelcomed, they served proudly. Denied every citizen's basic rights, they fought courageously for Canada, their homeland." - Ministry of National Defence (2003)In the darkest days of the war in the Pacific, The British 'SOE'- an elite military team trained to facilitate espionage and sabotage - faced a critical obstacle to their operations in the Far East. How could their Allied agents infiltrate the Japanese occupied territories and establish links with the Chinese resistance without sticking out like a sore thumb? The answer came from a group of 13 Chinese Canadian civilians who volunteered for Operation Oblivion – a suicide mission that would parachute them into the heart of the Pacific theater to fight the Japanese - all without any support or recognition from their government. After more than 60 years of secrecy, the incredible stories of the men of 'Force 136' and the covert mission that almost changed history - are finally revealed.For more information, go to: operationoblivion.com
THE TEAM
We are a team of volunteers from all different backgrounds, that came together through our love of Calgary's Chinatown and movies that speak to the Chinese diaspora community. The team consists of:Vicki Chau, Alice Lam, Lyndi Woo, Wilson Wong
NEWSLETTER SIGN UP
Sign up for updates, news and announcements for upcoming screenings.
---
© Chinatown Pop Up Movie Club. All rights reserved.